Ultrabooks vs. Tablets vs. Laptops - Sears
Tech Showdown: Ultrabooks vs. Tablets vs. Laptops

Today's working landscape has changed from heading into the office for a typical 9-5. Now you're taking meetings in coffee shops, jetting off to meet with clients or simply working from the comfort of your home. This means you have to make the decision of whether you want to use a traditional laptop, ultrabook or even a tablet. Let's take a look at each, so you can find the solution that is going to make your life smooth and easy.
| | | | |
| --- | --- | --- | --- |
| | Ultrabooks | Tablets | Laptops |
| Weight | Moderate | Light | Heavy |
| Battery Life | Long | Long | Short-moderate |
| CPU Speed | Moderate | Long-moderate | High |
| Storage Capacity | High | Low | Very high |
| Operating System | Windows 7 or 8 | Andriod, Windows | Windows 7 or 8 |
---
Advantages of Ultrabooks
Portable and Powerful - Slim, light build with a long battery life and enough power for all your work.
Touch Screen - Many Ultrabooks feature a touch screen and can be folded flat so you can also use the computer like a tablet.
Limitations of Ultrabooks
Heavier than a Tablet - Lighter Ultrabooks are still a few inches wider larger and generally a least 1.5 pounds heavier than a tablet, so they're still more of a hassle to transport.
Fewer Peripheral Options - Most Ultrabooks do not have an optical drive for Blu-ray or DVD, unlike other PC laptops, and typically have only one or two USB ports for connecting extra accessories like an external optical drive.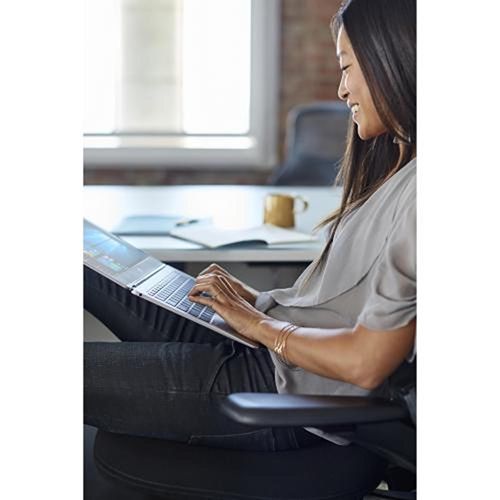 ---
Advantages of Tablets
Best Portability - Tablets are slim easy to carry, similar to a smartphone.
Access Anywhere - Tablets are easy to use even in cramped spaces like a busy train, and boot instantly so you can get back to browsing, reading or watching.
Limitations of Tablets
No Built-in Keyboard or Mouse - It can be difficult to work on larger or more complex documents on just a touch screen.
Limited Storage Capacity - Most tablets don't have enough space to store all of your documents, images, and videos.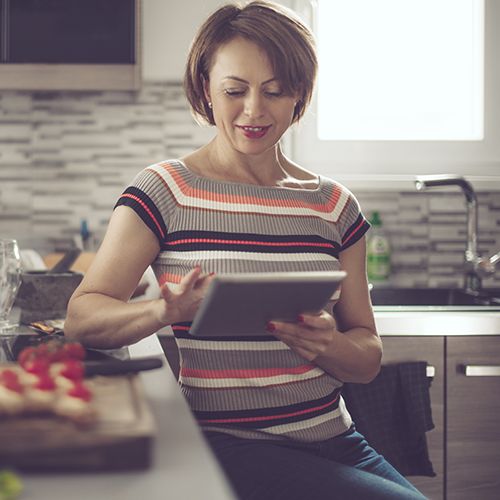 ---
Advantages of Laptops
Desktop replacement - You can find a laptop with enough power to match up to a desktop computer.
Largest Storage Capacity - Many affordable PC laptops include hard drives that are 1TB or larger, so you can use them as the primary storage for all your documents and media.
Limitations of Laptops
Difficult to Transport - PC laptops tend to be the largest and heaviest types of portable computer, so you'll need plenty of room in your bag or a specialized case for them.
Short Battery Life - PC laptops typically only have a few hours of battery life, so you'll also need to carry a bulky charger if you're going to carry and use it on the go throughout the day.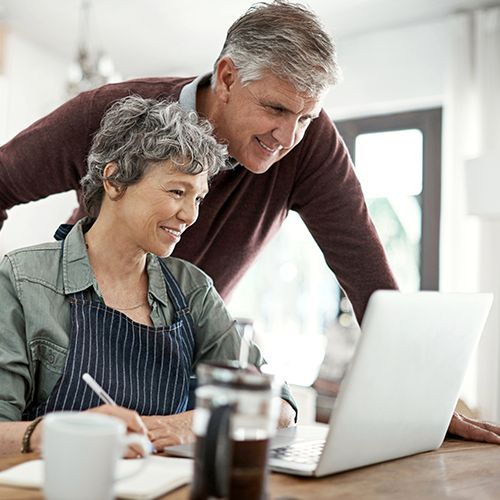 ---
---
---