A Beginner's Guide to Buying a Tablet - Sears
A Beginner's Guide to Buying a Tablet


Tablets are the perfect example of on-the-go technology. Whether you're looking to read a book during your lunch break or pull up important documents on the train, a tablet can come in handy no matter where you are. Knowing what you want to do will help guide you towards the right device. Let's take a look at a couple examples and see how they stack up and can fit into your life.

Android Tablets
Running on the Android operating system, you'll have access to hundreds of apps, games and the internet.
Bloggers and multimedia writers - Android tablets feature software and applications that are perfect for blogging, shooting videos, recording audio and taking photos.
Children - If you have a family or babysit frequently, you know it's important that children stay entertained. Thanks to all the various games, apps and media Android tablets offer, you'll be able to occupy them for hours.
People on a tight budget - While there are high-end versions, some Android tablets are more affordable than tablets from competitors.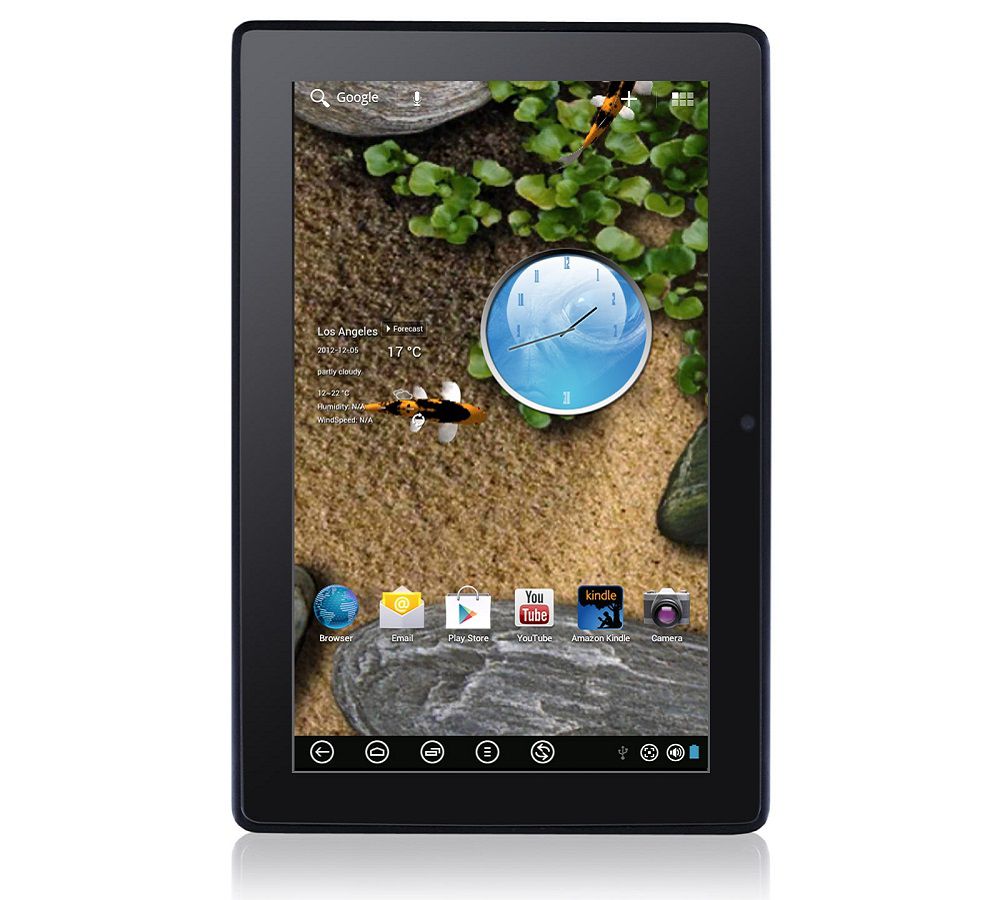 ---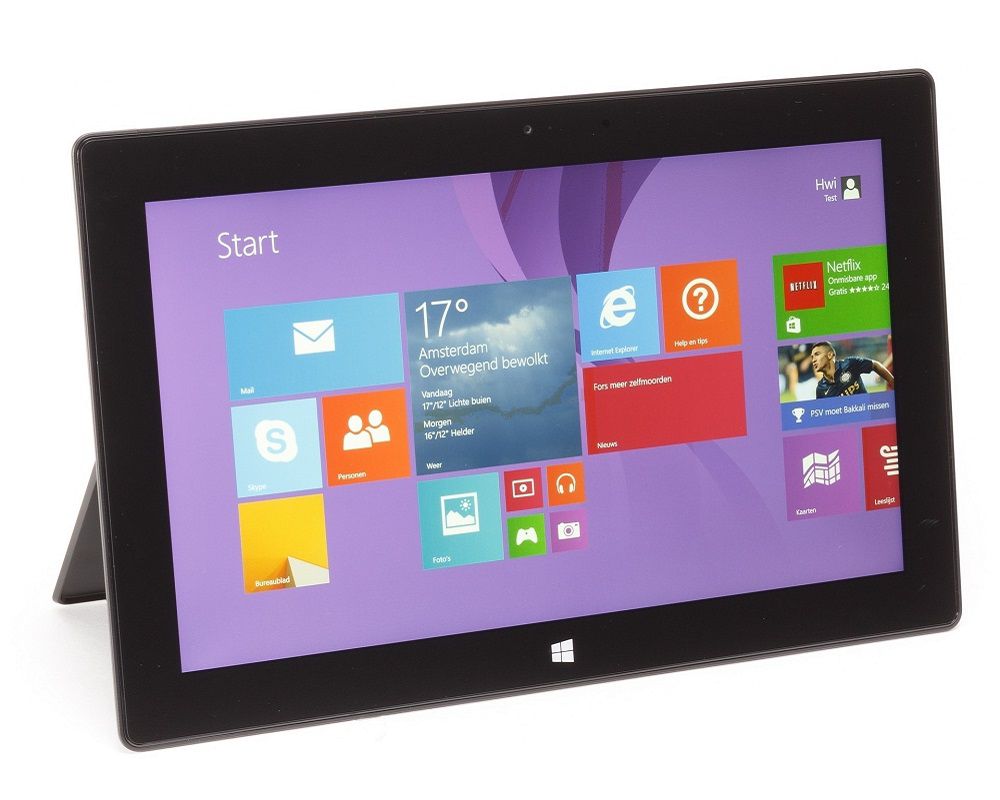 Windows Tablets
These tablets use the Windows operating system and are suited for professionals or office settings.
Business professionals - Tablets that run on the Windows operating system come with Microsoft Office programs and Outlook email, meaning you can write up proposals and check your work email at any time.
Desktop configurations - Windows-based tablets are constructed to use almost any kind of peripherals or hardware to create your own personal command center at home or work. Devices can be connected using USB, HDMI Bluetooth or a docking station.
---
Technical Capabilities
Smaller storage capacity, typically 8 gigabytes (GB) or less, is best used for everyday activities, including checking email, using apps and tracking your daily calendar.
Memory capacity of 16 GB or higher is best if you plan on storing lots of pictures, music or larger media to your device.
Touchscreens allow you to both type and swipe through screens quickly.
Certain models can connect to Wi-Fi and 3G so you can get on the internet any time.
A tablet with Bluetooth capability lets you stream music as well as pair your device with a TV, mouse or keyboard.
Many tablets include both a front- and back-facing camera for video conferencing or taking photos whenever the opportunity strikes.
Most tablets come with HDMI ports so you can connect them to projectors or monitors for presentations.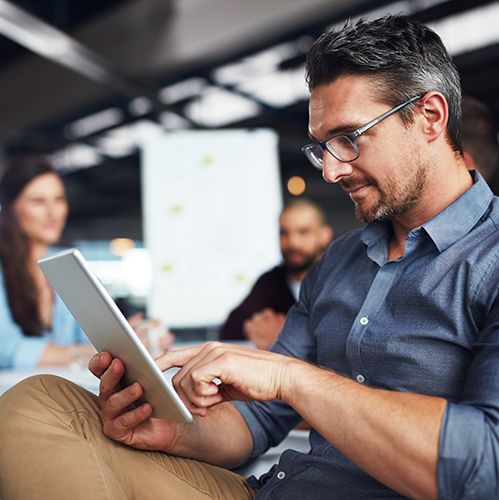 ---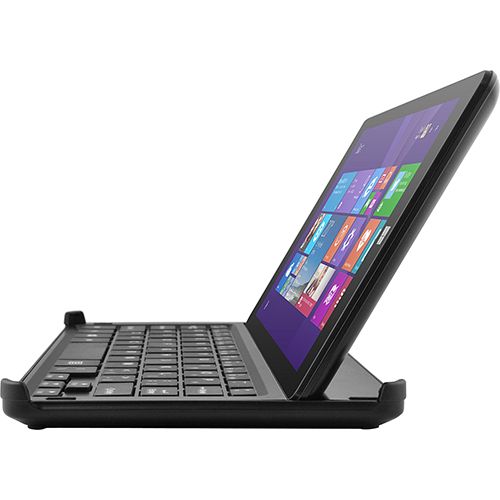 Tablet Accessories
Attaching a keyboard to your tablet makes typing much easier and gives you full screen access.
A docking station features a keyboard and stand that charges your battery, so you can use your tablet like a laptop or desktop computer.
Screen protectors help keep your tablet touchscreen clean and free of scratches.
Different covers, cases and sleeves can also protect tablets and are light enough to store in a book bag or briefcase.
eReader lights are perfect if you plan on reading or playing games on your device late at night.
A stylus lets you efficiently operate the touchscreen without getting it damaged or dirty.

---
---
---